About the Authors
Melani Alexander Fuchs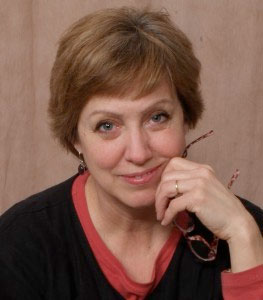 Melani Alexander Fuchs is a master teacher in the Elementary Program as well as the Movement Specialist at the Elizabeth Ann Clune Montessori School of Ithaca (EACMSI). She holds a B.S.Ed. in Physical Education from SUNY Cortland and was responsible for creating and implementing the first physical education curriculum at the EACMSI. She completed her Montessori Primary training in 1985 at the North American Montessori Teachers' Association in Boston and completed her Elementary training in 2000 at the Center for Montessori Education in New Rochelle, New York. Melani completed the initial training in Brain Gym in 2009 and implements this work with the entire EACMSI student body.
In her twenty-eighth year of teaching, Melani continually seeks to deepen her understanding of children's varied learning styles, studying and applying current best practices for all children. She presents movement lessons in all of the primary classrooms as well as leads large group physical activities and teaches physical education with the primary students. As the Movement Specialist, Melani supports teachers in observing and implementing specific movement interventions in students' educational programs. She shares her insights regarding movement through presentations at national American Montessori Society conferences and through Movement Matters workshops. Melani instructs and demonstrates techniques to easily weave fundamental movement practice into a Montessori setting.
Melani is an artist and a musician. She enjoys drawing and painting and often leads the children in song while playing the guitar. Her background in music and theatre support her commitment to co-direct and choreograph the annual end-of-the-year EACMSI school musical. She also spent many years as a professional equestrian and continues to teach riding lessons with a focus on the specific use and movement of the rider's body. Melani lives in the country with her husband, Tom. She shares her home with a cockatiel, two border collies, two cats, and maintains a small barn with a miniature pony and miniature donkey. Melani and Tom's two children graduated from EACMSI.


---

Diane H. Craft, PhD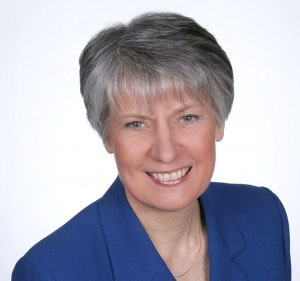 Diane H. Craft, PhD, Professor, is on the faculty of the Physical Education Department at State University of New York at Cortland. In additional to teaching courses in adapted physical education, she has been working since 2000 to improve the physical activity opportunities for preschool children with and without disabilities. Together with Renee McCall, she wrote Moving with a Purpose: Developing Programs for Preschoolers of All Abilities (2000) and Purposeful Play: Early Childhood Movement Activities on a Budget (2004). In 2008 she and Craig Smith wrote Active Play! Fun Physical Activities for Young Children and produced the Telly Award winning DVD accompanying that book.
Dr. Craft has given over one hundred presentations on preschool physical activity to local, state, national, and international audiences. In 2005, she was recognized as the National Professional of the Year in Adapted Physical Education. A former elementary and high school physical education teacher, Dr. Craft is a committed advocate of inclusion and a recent convert to the wisdom of the Montessori method.